From the beginning, Mountain Faith Mission has sought to care for those in need through our children's home.
Many children's lives are impacted due to various reasons in Haiti. Whether it is a death in the family, lack of work, or sickness, unfortunately families in Haiti many times struggle with caring for their children. At the MFM Children's Home, almost every single child has family members still living, but simply unable to care for their children at the present time. Our children's home is able to "fill the gap," creating a space for the child to be well cared for, fed, educated, and spiritually led until the situation changes again.
Unfortunately, for many families, the situation is longer term than hoped for. This is why your support is so essential, as it allows us to do more, not just for the children, but for the families.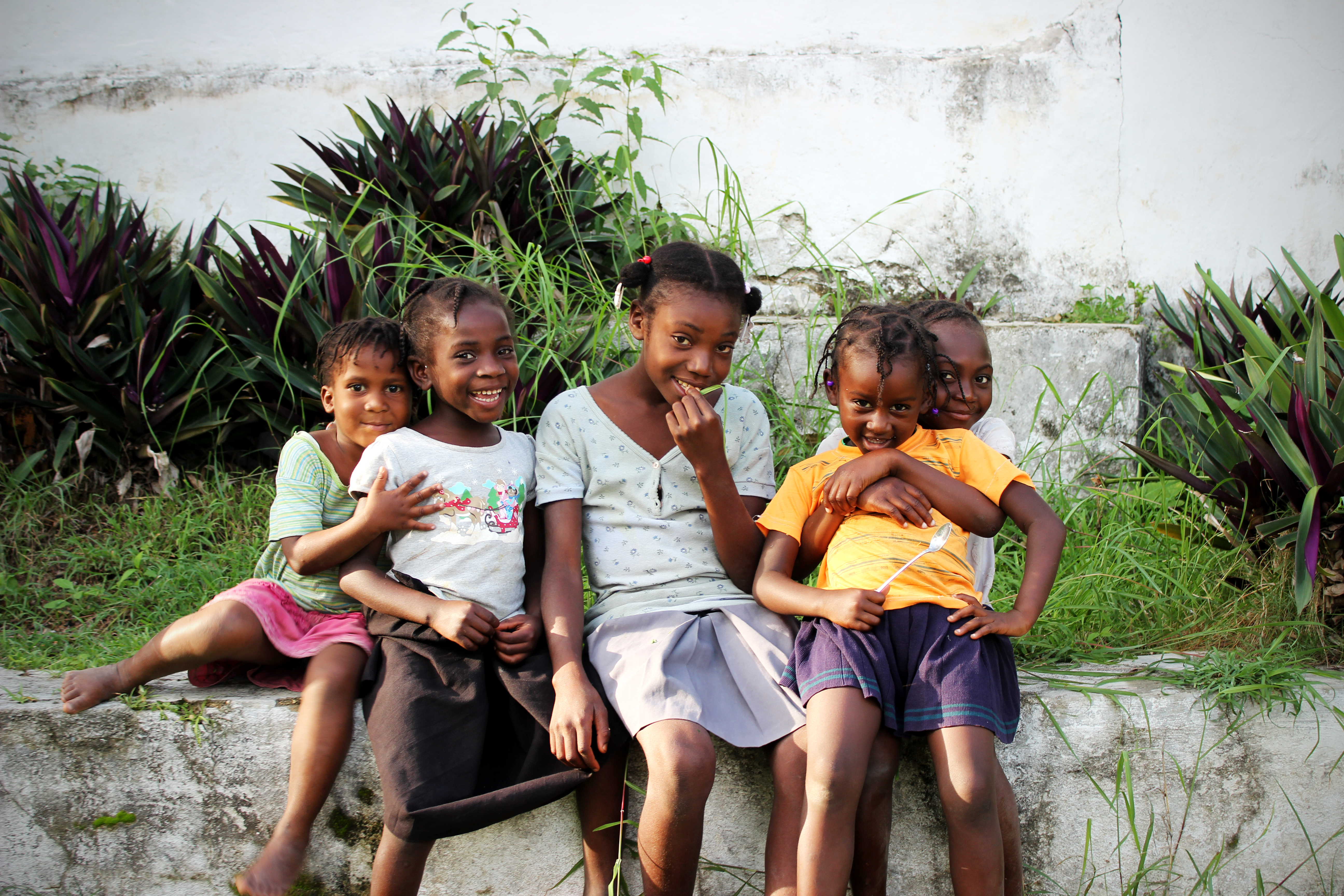 In the home, the children and young adults receive a place to stay, an education, food each day, and accountability in their relationship with Jesus. Each child is assigned jobs and tasks while living at the mission he or she must take responsibility for.  
impact the future generations in haiti through a child sponsorship
We have multiple ways that you can help impact the children's home. We understand that a monthly sponsorship of $50 may not be feasible. There are multiple tiers available for all budgets who want to make a difference.
Your gift impacts every child in the children's home, not just one. Thus, any gift makes a big difference on over 50 children. Want to give a gift of $10 each month? That will cover one case of spaghetti that we need to feed our kids each month! Want to give $30 each month? That covers two full days of meat for our children. There are multiple ways that every dollar counts, and we want you to be a part!
Interested in giving?  Reach out using the link below to find out how your gift can impact the children's home!